---
Arin Vahanian
Arin is the president of Polo Tax. He specializes in foreign corporations, foreign trusts, offshore bank accounts, foreign mutual funds, foreign real estate, and cross-border transactions.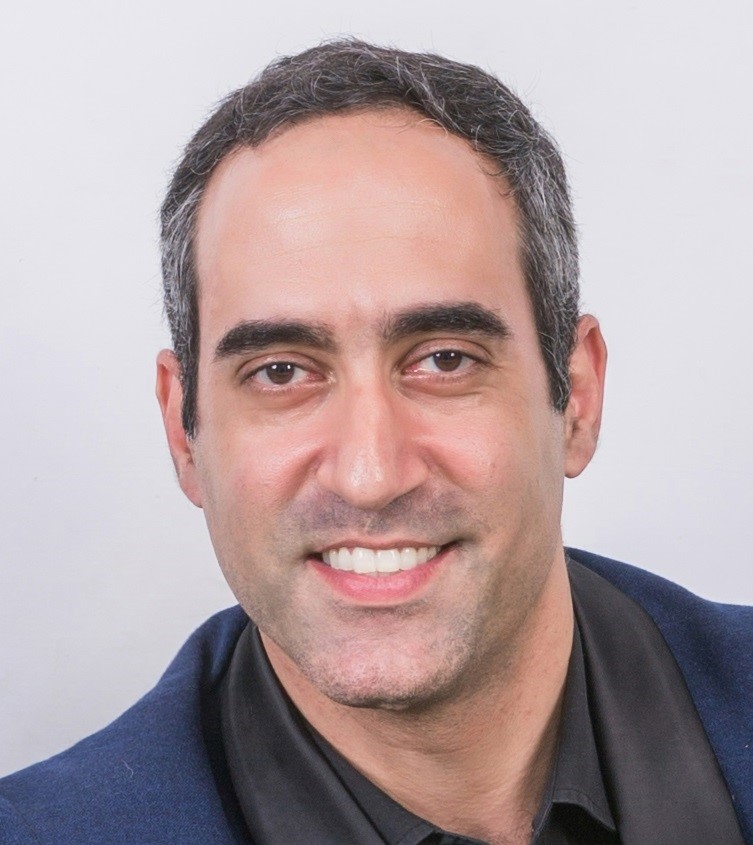 Having spent nearly 10 years as an expat in locations such as Spain, China, and Japan, Arin combines real-world experience with a deep understanding of the tax challenges that expats face, and as such, is well-poised to lead the Polo Tax team.
Arin is an Enrolled Agent (EA), authorized to represent taxpayers in front of the IRS, and holds a BA and MBA (Management) degree from California State University, Northridge.
---
Our people
Have a tax question?
We care. Polo Tax's guiding philosophy is to understand and have empathy with our clients while providing specialist professional tax advice and services. If you need integrated cross border tax advice and compliance our renowned team is able to help you.
Talk to us