Executives
The move of an executive from a local marketplace to a global marketplace is not always what makes expatriate life challenging.
While most executives are driven by the desire to test their skills against a global talent pool and that is what encourages them to make that leap of faith, it is often the challenges they face outside the office than can make the transition difficult.
The transition often entails a change from holding assets such as a bank account, stock and real estate in one jurisdiction to holding assets in multiple jurisdictions, resulting in the need for more complex regulatory compliance and disclosure, as well as personal and entity financial and tax planning.
Our team at Polo Tax understand the challenges of such a transition and can provide you with the expert guidance you need as you traverse new ground.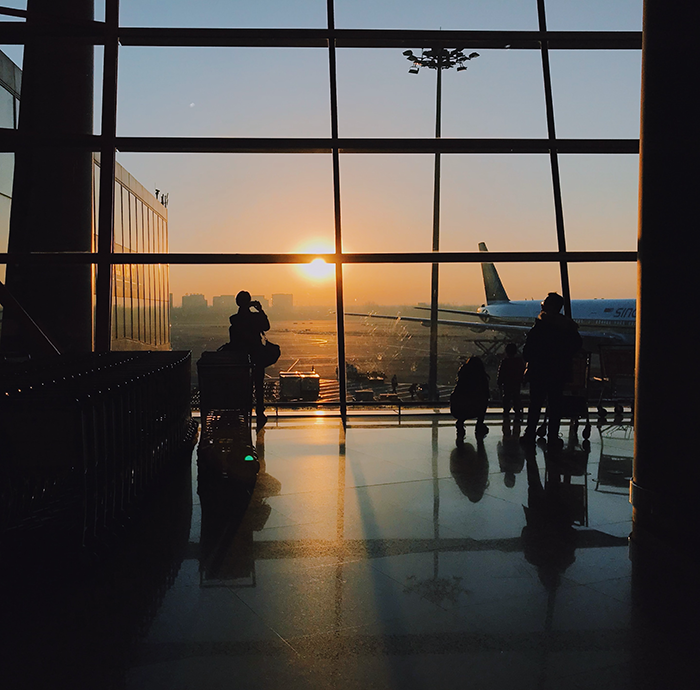 Tax
Preparation
The U.S. is one of only two countries in the world to tax their citizens and permanent residents on a worldwide basis,  and imposes heavy penalties on non-compliances.
Recent amendments to the Internal Revenue Code of 1986 have resulted in the tax laws applicable to non USnon-US assets becoming more cumbersome and complex.
We are experts in both US domestic and international tax advisory and compliance issues.  
We understand how to structure equity for founders to ensure you generate the best after- tax return in the event of a sale.  
At Polo Tax we seek new ground.
We offer the best tax preparation services in Los Angeles (LA), California (CA), Atlanta, New York, and the whole USA
Where our clients work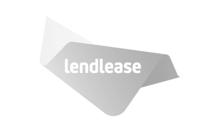 Have a tax question?
We care. Polo Tax's guiding philosophy is to understand and have empathy with our clients while providing specialist professional tax advice and services. If you need integrated cross border tax advice and compliance our renowned team is able to help you.
Talk to us