Founders
Getting set up in the US is easy. Going the distance is hard.   
We have advised over 165 founders on their moves to the US and how best to establish their businesses for success.
Only a handful of the 165 that made the move to this great country have returned home victorious.  
We understand the challenges associated with running a fast growth business in a foreign country and the importance of working with a team that care as much as you do and are as motivated as you are.
Polo Tax.  Seeking New Ground.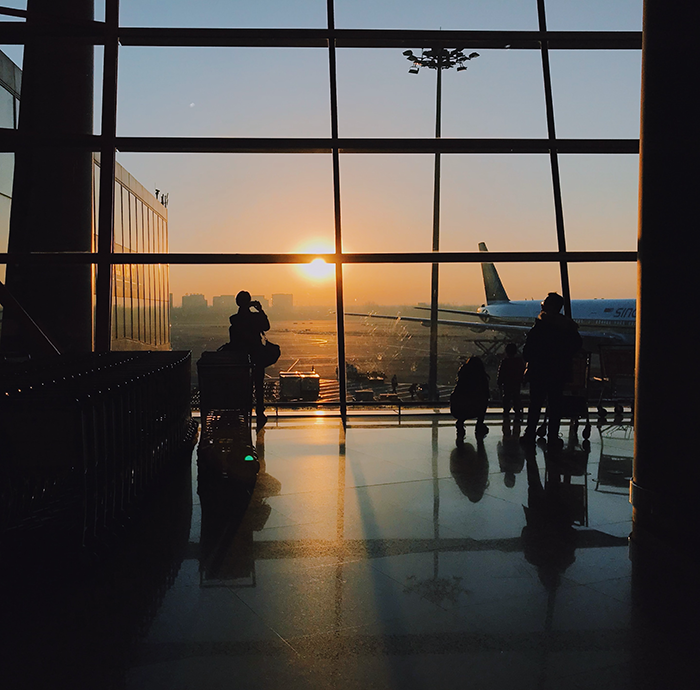 Tax
Preparation
The U.S. is one of only two countries in the world to tax their citizens and permanent residents on a worldwide basis,  and imposes heavy penalties on non-compliances.
Recent amendments to the Internal Revenue Code of 1986 have resulted in the tax laws applicable to non USnon-US assets becoming more cumbersome and complex.
We are experts in both US domestic and international tax advisory and compliance issues.  
We understand how to structure equity for founders to ensure you generate the best after- tax return in the event of a sale.  
At Polo Tax we seek new ground.
Where our clients work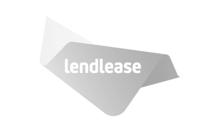 Have a tax question?
We care. Polo Tax's guiding philosophy is to understand and have empathy with our clients while providing specialist professional tax advice and services. If you need integrated cross border tax advice and compliance our renowned team is able to help you.
Talk to us