---
Ara Vahanian
Ara is the resident accounting expert at Polo Tax, navigating his way through financial statements with the greatest of ease.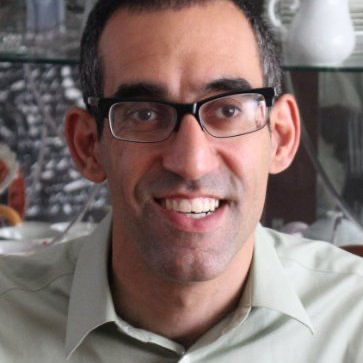 In addition to holding a computerized accounting certificate, Ara holds a BA degree from California State University, Northridge.
Ara speaks four languages, and in his spare time enjoys blogging, keeping up with world events, and following the Detroit Red Wings.
---
Our people
Have a tax question?
We care. Polo Tax's guiding philosophy is to understand and have empathy with our clients while providing specialist professional tax advice and services. If you need integrated cross border tax advice and compliance our renowned team is able to help you.
Talk to us